Ingestive Behavior Lab
Faculty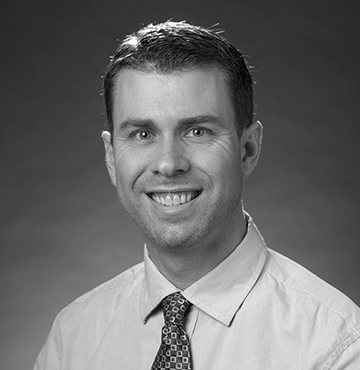 ---
Research Focus
The goal of the Ingestive Behavior Laboratory is to develop and validate novel methods to assess food intake; develop, test, and disseminate effective weight management interventions, including smartphone-based approaches; and understand the regulation of energy balance, particularly the effect of exercise on energy intake, activity, and metabolism.
About this Lab
The Ingestive Behavior Lab is composed of psychologists, behaviorists, and nutritionist professionals, including Registered Dietitian Nutritionists. The lab specializes in the measurement of energy intake and energy balance and the utilization of this information to help people change their diet and exercise habits to improve their health and manage body weight. The laboratory conducts a wide range of clinical research studies, including weight loss trails and laboratory-based studies of food intake. The lab is particularly well-equipped to conduct food intake research; it has three separate rooms dedicated to conducting test meals and two of the rooms include with universal eating monitors (UEMs), which continuously record food intake via a scale hidden in a table.
The laboratory is also equipped with traditional eating cubicles, allowing test meals to be conducted on a large scale. The laboratory is adjacent to Pennington Biomedical's Research Kitchen and the lab also includes a dedicated Prep Kitchen to prepare test meals and weigh food before and after it is presented to participants.
The laboratory also developed and validated the Remote Food Photography Method© and the SmartIntake® smartphone app, which accurately measures the food intake of free-living adults via images of foods captured by participants. The laboratory also has been actively engaged in developing and testing smartphone or app-based weight management interventions, including SmartIntake®, which relies on mathematical models to quantify adherence to energy intake targets based on observed body weight. The laboratory also collects energy expenditure and activity data with accelerometers, and has evaluated the effect of exercise on subsequent changes in food intake and activity.
Post-doctoral Fellows:
Ingestive Behavior Laboratory Personnel:
Allison Davis, MS
Karissa Elsass, BS
Lindsay Hall, MA
Taylor Ayers, BS, RDN
Ingestive Behavior Laboratory Student Workers:
Isabelle Schexnayder
Molly Robin