Clinical Nutrition and Metabolism
Faculty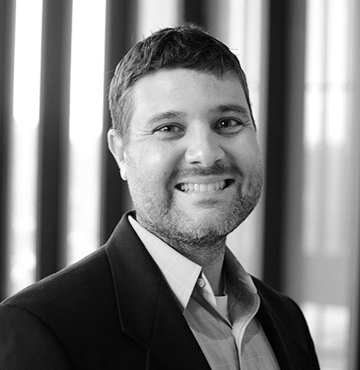 ---
Research Focus
The focus of the Clinical Nutrition and Metabolism Laboratory is how nutrition effects human health. In particular, the lab examines nutritional influences on obesity and obesity management.
About this Lab
The laboratory utilizes translational research to answer key nutritional, weight management, and metabolism questions.
The primary work of this laboratory involves 3 broad research areas:
Nutritional Endocrinology and Cardiometabolic Health
Nutritional Interventions
Nutrition and mHealth
The laboratory is primarily supported with federal grants and industry contracts.