Clinical Science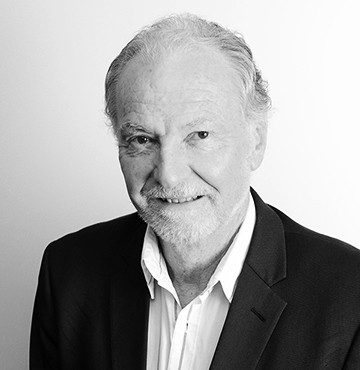 Associate Executive Director
Eric Ravussin, PhD, Boyd Professor | Douglas L. Gordon Chair in Diabetes and Metabolism
Research Focus
Basic researchers are explorers in search of discovery. Each day they are dedicated to research aimed at proving - and improving - the scientific theories that help us understand and predict phenomena. Clinical research is vital to our mission and is at the center of translational biomedical research that is advancing discovery from the bench to the bedside.
---
About the Division
The World Health Organization notes that roughly 80% of all deaths worldwide are the result of non-communicable diseases (NCDs), or chronic diseases. Pennington Biomedical clinical science faculty and staff are dedicated to research development to alleviate this public health burden.
Our clinical faculty and researchers are dedicated to improving the health of patients of all ages affected by chronic diseases such as obesity, diabetes and some cancers leading to better physical and cognitive functionality from pediatrics to older age. In collaboration with basic scientists, our clinical scientists design and implement novel studies that yield advances on the mechanisms, prevention, and diagnosis and treatment strategies.