John Kirwan, PhD, Executive Director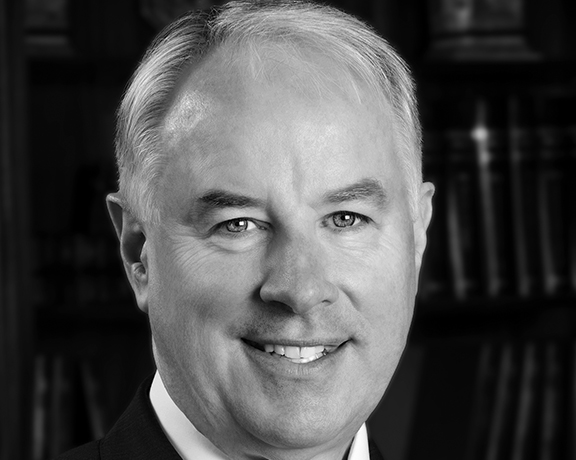 John Kirwan, PhD, executive director of Pennington Biomedical Research Center, is an internationally renowned obesity, diabetes and nutrition scientist whose professional expertise includes over 30 years of research, teaching and service in the obesity and diabetes fields. His exceptional record of excellence in diabetes-related research, including the discovery that type 2 diabetes can often be cured by surgical alteration of the intestines and stomach, made him the perfect choice for taking the lead at Pennington Biomedical in January 2018.
---
Dr. Kirwan leads an internationally acclaimed biomedical research program focused on diabetes, obesity, nutrition and exercise. He is currently Principal Investigator or Co-Investigator on 10 U.S. National Institutes of Health (NIH) grants, and to date, he has generated more than $50 million in research funding, most of which has come from NIH and the food, pharmaceutical, and medical device industries. He has published more than 200 scientific papers related to diabetes and metabolism in prestigious peer-reviewed journals, including the New England Journal of Medicine, JAMA, Diabetes and Diabetes Care.
Previously, Dr. Kirwan served as the director of the Metabolic Translational Research Center and professor of molecular medicine at the Cleveland Clinic in Cleveland, Ohio. He also held faculty appointments at Case Western Reserve University as a professor of physiology and of nutrition.
Dr. Kirwan received his clinical physiology training at Washington University School of Medicine in St. Louis, MO.; his PhD in human bioenergetics at Ball State University, Muncie, IN.; his master's degree in exercise biochemistry from the University of Massachusetts, Amherst, MA.; and his bachelor's degree (Hons) from the University of Limerick, Ireland.