Clinical Chemistry Core
Director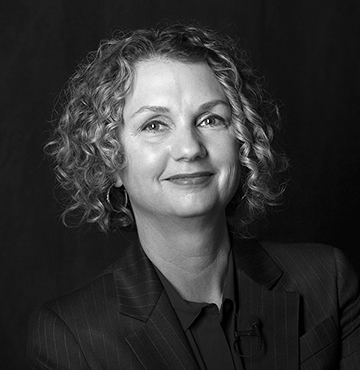 ---
Mission
The mission of this core is to develop innovative methodology, provide accurate and timely test results, and foster a climate of personal and professional achievement while promoting health and wellness through nutritional research.
About this Core
The Clinical Chemistry Core Laboratory is a full service laboratory that is accredited by the Centers for Medicare and Medicaid Services (CMS/CLIA) and the College of American Pathologists (CAP) and operates within the guidelines of Good Clinical Practices. In addition to proficiency testing programs required for accreditation, the laboratory also participates in the lipid standardization program and Accuracy-Based Monitoring Programs offered by the Centers for Disease Control and Prevention.
The Clinical Chemistry Core Laboratory performs analyses for Pennington Biomedical clinical trials, for basic researchers at the center, for the US Army Institute of Environmental Medicine (USARIEM), and for other contracting clients. The laboratory is staffed by medical technologists and phlebotomists licensed by the Louisiana State Board of Medical Examiners, and by research project assistants. Departments within the Clinical Chemistry Core Laboratory include Phlebotomy, Accessioning, Chemistry, Hematology, Urinalysis, Special Chemistry (RIA, HPLC, Immunochemistry), Molecular Microbiology and Point-of-Care Testing.
The laboratory currently offers more than 250 different assays and is well-equipped to perform both routine and specialized testing. The laboratory also develops and implements new analytical assays upon request.