Clinical Trials Unit
Directors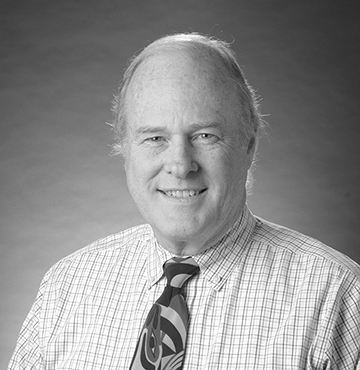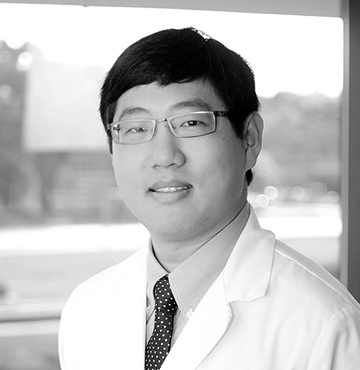 ---
About this Core
The Clinical Trials Unit is directed by Robert Leonhard, MBA. The unit's Chief Medical Officer is Frank Greenway, M.D. The unit is staffed with an additional medical doctor, physician's assistant, nurse practitioners, registered nurses, licensed practical nurses, registered dietitians and study coordinators. The unit is responsible for the oversight and coordination of all clinical trials performed at the center for both adult and pediatric studies.
The outpatient clinic of the Clinical Trials Unit is open Monday through Friday from 7:00 am until 4:30 pm. The Outpatient Unit provides the following services but is not limited to: screening of potential study participants, completion of protocol specific clinic visits, regulatory oversight for all studies, study specific coordinators and back-up coordinators, dispensing of study medications, completion of case report forms and quality assurance of source documentation. The unit is comprised of the general examination rooms, interview rooms, phlebotomy area and pharmacy previously mentioned.
The inpatient clinic of the Clinical Trials Unit is open seven days a week including holidays, with the exception of the Christmas break. The inpatient clinic provides the following services but is not limited to: euglycemic clamps, oral glucose tolerance tests, lumbar punctures, frequently sampled insulin glucose testing, meal tolerance testing, feeding studies, pharmacokinetic testing (including phase I-IV medication trials), muscle and fat biopsies, and overnight stays. The unit is able to perform extended inpatient testing as necessary. All licensed medical personnel are ACLS and BLS certified. Renovation of the unit was completed in 2013. The unit has ten inpatient rooms (twenty subject capacity), three euglycemic clamp rooms, a large procedure room, biopsy room, satellite pharmacy, blood specimen processing room, and functional nurses' station equipped with a telemetry system.