Population and Public Health Science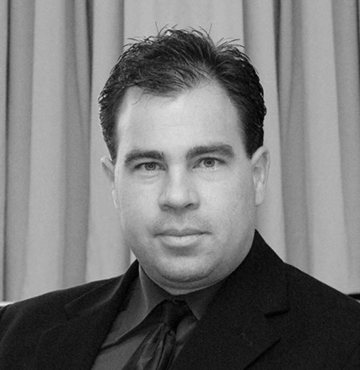 Associate Executive Director
Peter Katzmarzyk, PhD, FACSM, FAHA, FTOS | Marie Edana Corcoran Endowed Chair in Pediatric Obesity and Diabetes
Research Focus
Via clinical, translational and community-engaged research, we are working to inform the implementation of evidence-based prevention and treatment modalities in public health settings.
---
About the Division
Our research aims to improve the health of human populations through science and advocacy on nutrition, physical activity, and the environment as they relate to obesity, chronic disease, and related risk factors.
Our Population and Public Health Sciences faculty are invested in translational and community-based research aimed at reducing health disparities and improving the overall health of the population. Our scientists are working beyond the walls of Pennington Biomedical to take our research out of the laboratory and into a variety of settings, including communities, schools, medical clinics and the military.
Public Health Researcher Dr. Stephanie Broyles speaks with a student interested in becoming a public health researcher and reveals how the research studies impact the health of the community.