Behavioral Medicine
Faculty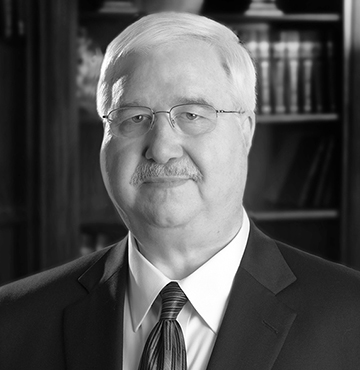 ---
Research Focus
To investigate weight loss techniques that promote long-term weight management and examine their impact on obesity-related illnesses, e.g. diabetes, hypertension, and health care outcomes including health services use and health costs
About this Lab
This laboratory has enjoyed continuous NIH funding since it opened in 1995. An early study sponsored by the NIMH found links between lifestyle factors, including diet and exposure to daily stressors, and the frequency of use of health care services by low-income adults treated in public primary care medical clinics. A study sponsored by NHLBI (PREMIER) demonstrated that community adults with overweight and obesity could simultaneously adhere to the newly established DASH Diet while successfully participating in a behavioral weight-loss program. A later NIDDK study (PCOMO) demonstrated modest weight loss with physician-directed weight loss conducted in primary care medical clinics. The NHLBI-sponsored Weight Loss Maintenance trial was the largest and longest trial comparing live versus internet-based weight-maintenance interventions in nondiabetic adults who had overweight or obesity. Over 40 percent maintained a clinically significant weight loss for five years.
The Behavioral Medicine lab has also enjoyed over 15 years of ongoing collaborative research with the State Office of Group Benefits, one of the State's largest insurers. A current collaborative study (Heads UP Five Year Follow up) is examining long-term health and economic impacts of providing insurance coverage for surgical and non-surgical weight-loss treatments to policyholders with severe obesity.
Dr. Brantley has served as primary research mentor for 57 LSU Psychology graduate students and 7 postdoctoral fellows, most of whom hold academic appointments and are supported by NIH or similar research funding. He has also served as Program Director on eight NIH Institutional Training Grants.