Congress Sets Aside $3.6 Million to Improve Military Performance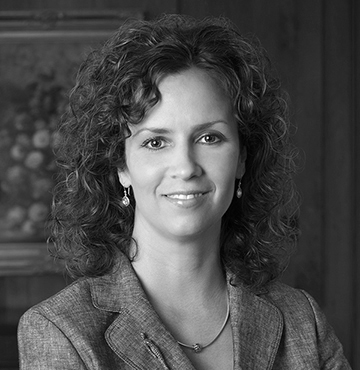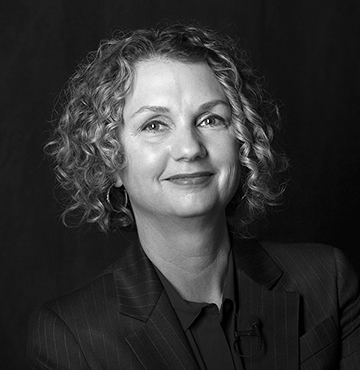 U.S. Rep. Garret Graves Supports Funding for Pennington Biomedical
March 17, 2022
For more information, contact: Ted Griggs, ted.griggs@pbrc.edu, 225-288-8840
BATON ROUGE, Louisiana – Scientists will create new nutrition approaches and programs to improve mental resilience and mitigate the effects of stress for members of the U.S. military under a new $3.6 million federal award.
"We have the best military in the world, but that is not a reason to stop improving. Cutting-edge nutritional science and behavior technology-based programs that improve mental resilience, remedy the effects of post-traumatic stress, and keep our troops healthy are necessary and are pi
oneered at Pennington Biomedical Research Center," said U.S. Rep. Garret Graves, R-Baton Rouge. "This is great for our military men and women and great for our country. I am thankful that this research begins right here at home, and I remain committed to building upon Pennington Biomedical's many successes."
Graves directed the funding in the recently signed Department of Defense Appropriations Act. The legislation describes the project as the Center for Excellence in Military Health and Performance Enhancement. Pennington Biomedical faculty members Jennifer Rood, Ph.D., Associate Executive Director for Cores and Resources, and Tiffany Stewart, Professor and Director, Behavior Technology Laboratory, are the project leaders.
"We are excited and grateful for the opportunity to build on our 33-year-long relationship with the U.S. Department of Defense," Dr. Rood said. "The funding will allow us to investigate new nutrition and precision-medicine strategies to lessen the consequences of operational stress on soldiers' health and performance in the field and to help them recover more rapidly,"
"Nutrition, fitness, sleep and mental health are the four pillars of health and the keys to maximizing our Warfighters' performance, in the field and at home," Dr. Stewart said. "Combining a behavioral technology program to strengthen the four pillars with a training app to improve resilience will ensure more of our Warfighters come home and thrive when they get there."
Pennington Biomedical began its first study for the military in 1989. Since then, the Research Center has executed more than 150 Department of Defense-related research projects at home and abroad. The projects resulted in:
• A deep understanding of soldiers' energy and food requirements
• Improvements in operational rations
• Development & dissemination of unique technology to improve the lives of soldiers and their families
"Pennington Biomedical is in its fourth decade as the top provider of nutrition science for the Department of Defense, and we're just as eager to support our military now as we were during our first project," said Pennington Biomedical Executive Director John Kirwan, Ph.D. "We're thankful to Rep. Graves for his efforts to help us expand our military footprint and to our Congressional delegation for their strong support of this project."
LSU PBRC Researchers Leverage Biomedical Science and Technology to Better Feed, Train, Support U.S. Soldiers—and Everyone
Pennington Biomedical Supports the U.S. Military Every Day
###
About LSU's Pennington Biomedical Research Center
The Pennington Biomedical Research Center is at the forefront of medical discovery as it relates to understanding the triggers of obesity, diabetes, cardiovascular disease, cancer and dementia. The Center architected the "Obecity, USA" awareness and advocacy campaign to help solve the obesity epidemic by 2040. The Center conducts basic, clinical, and population research, and is affiliated with Louisiana State University.
The research enterprise at Pennington Biomedical includes over 480 employees within a network of 40 clinics and research laboratories, and 13 highly specialized core service facilities. Its scientists and physician/scientists are supported by research trainees, lab technicians, nurses, dietitians, and other support personnel. Pennington Biomedical is located in state-of-the-art research facilities on a 222-acre campus in Baton Rouge, Louisiana.
For more information, see https://www.pbrc.edu.