T-32: Botanical Approaches to Combat Metabolic Syndrome
Objective
The objective of this program is to train the highest caliber of postdoctoral fellows to become productive scientists integrating biomedical research methods and botanical discovery research with the capability of establishing successful scientific careers in academia, academic medicine, governmental agencies, and in the private sector.

The program emphasizes hands on research training in an environment that encourages and facilitates transdisciplinary research and team science. The T32 program provides exposure to scientists in many disciplines who attempt to work jointly to share and synthesize theories and methods that will further the efforts of the NIH to understand the role of botanicals on the complex interactions between genetic, molecular and physiological aspects of human metabolism and to understand how botanicals can contribute to maintenance of healthy and normal tissue function. The program will take advantage of the cutting-edge technologies and the wide range of research efforts related to metabolic syndrome that are available at the Pennington Biomedical, while having access to expertise in botanical research and novel botanical compounds as available through collaboration with the Rutgers Department of Plant Biology and Pathology.
Program Overview
Trainees in this program will explore botanical agents and dietary bioactives that have preventative and/or therapeutic effects on metabolic syndrome and obesity-related disorders. The combination of Pennington Biomedical's expertise in the clinical, cellular and physiologic evaluation of the components of metabolic syndrome, combined with the Rutgers Department of Plant Biology's expertise in the discovery of promising botanical agents and dietary bioactives that might impact metabolic syndrome in humans provide a rich training environment for postdoctoral research. Metabolic syndrome is a significant threat to public health and is characterized by the presence of co-existing risk factors for cardiovascular disease (CVD) including hypertension, dyslipidemia, glucose intolerance, obesity, and insulin resistance. MetS affects over 70-80 million in the US and the risk of developing MetS increases with minority ethnic groups. Thus, successful strategies to intervene in the development of metabolic syndrome are needed.
This T32 continues to be a highly successful training program. Since 2009, we have appointed 26 postdoctoral trainees who have secured 30 research grants and have over 140 publications.
---
Program Structure

Along with working side by side in research activities with our faculty mentors, trainees will be expected to attend coursework in nutrition, complimentary and integrative medicine, metabolic syndrome, and botanical science. They will also participate in workshops on grant proposal preparation and the responsible conduct of research. Throughout each year, trainees will attend seminars by visiting scientists, work-in-progress presentations by faculty, postdoc data presentations, and they will present their ongoing research and training activities to the Program's Steering Committee.
Trainees entering the program will request a Primary Preceptor/Mentor, a faculty member whose research is of major interest to the trainee and who has resources to provide research support within an NIH-funded research project, including office space, lab space, access to necessary equipment, and additional funding to supplement the T32 travel funding and allow the trainees to present at one conference annually. The requested primary mentor must be approved by the program's Steering Committee before being assigned. The trainee, with advice from his/her Primary Preceptor/Mentor, will identify another faculty member with a different research focus than the Primary to serve as the Secondary Preceptor/Mentor. The Secondary Preceptor will likely be a faculty member who has collaborated with the Primary on projects. Spending time on projects with both the primary mentor and secondary mentor will likely enable the trainee to acquire skills and ideas needed to design research that incorporates the expertise of both mentors.
Contacts: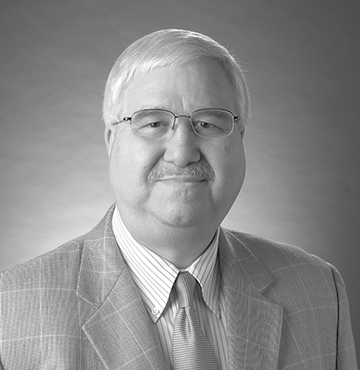 Phillip J. Brantley, PhD
Phil.Brantley@pbrc.edu
T32 Program Director
Endowed Professor in Nutrition
6400 Perkins Road
Baton Rouge, LA 70808-4124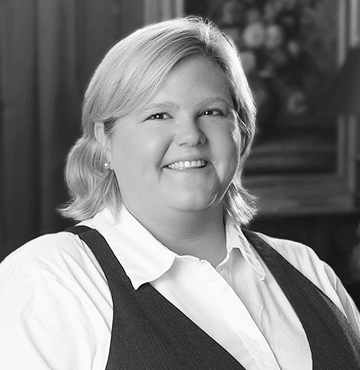 Jacqueline Stephens, PhD
Jsteph1@lsu.edu
T32 Program Director
Professor and Director of Adipocyte Biology Laboratory
Endowed Chair in Biomedical Research
Director, Metabolic Basis of Disease Center
6400 Perkins Road
Baton Rouge, LA 70808-4124