Projects
Current Program Projects
Comprehensive and representative data on dietary intake, nutritional status, cardiometabolic health, and performance of active-duty Service Members is not available. This study aims to collect, in a large diverse sample of U.S. Soldiers, demographic, lifestyle, dietary and supplement intake, mental and physical health, and performance data and measure body composition, cardiometabolic risk factors, and biomarkers of nutritional status, at multiple geographically dispersed U.S. Army bases. Collecting such data will allow the assessment of disease prevalence and health status and analysis of associative relationships between nutrition, health, and performance in active-duty Service Members.
About 77% of young Americans would not qualify for military service without a waiver due to being overweight, being on certain medications, or having mental and physical health problems. A large part of the recruiting pool is unable to join due to these readiness issues and there are currently no resources to aid potential recruits in physical or mental readiness. This project aims to provide a scalable, integrated physical and mental optimization training program with interactive, evidence-based programming to ready cadets to join the military.
Interdisciplinary approaches to optimizing human and operational performance directly impact Soldier and unit readiness, improving Soldier health and resilience. Current efforts to deliver these approaches have limited functional integration and lack consistency in formal training and delivery, impacting skill development and application. This project aims to provide a scalable, integrated physical and mental optimization training app that would be embedded into relevant systems and expanded to other populations.
Military personnel frequently experience energy deficits due to high energy expenditures and low energy intakes. These energy deficits contribute to a decrease in dietary iron absorption and utilization, which impairs performance. This study aims to identify strategies to mitigate the declines in iron status and improve the health and readiness of military personnel.
---
Highlighted Past Projects
These research studies aimed to improve the health, performance, and recovery for U.S. Soldiers on the battlefield. Because Soldiers are often unable to consume an adequate number of calories to maintain body weight during intense field work and military missions, many experience a drop in testosterone levels. This drop in testosterone can lead to a loss of muscle and problems with memory, mood and concentration, which can put soldiers' safety at risk. Through the OPS studies, researchers examined whether injections that maintained testosterone at normal levels helped prevent these negative side effects during times of calorie deficit.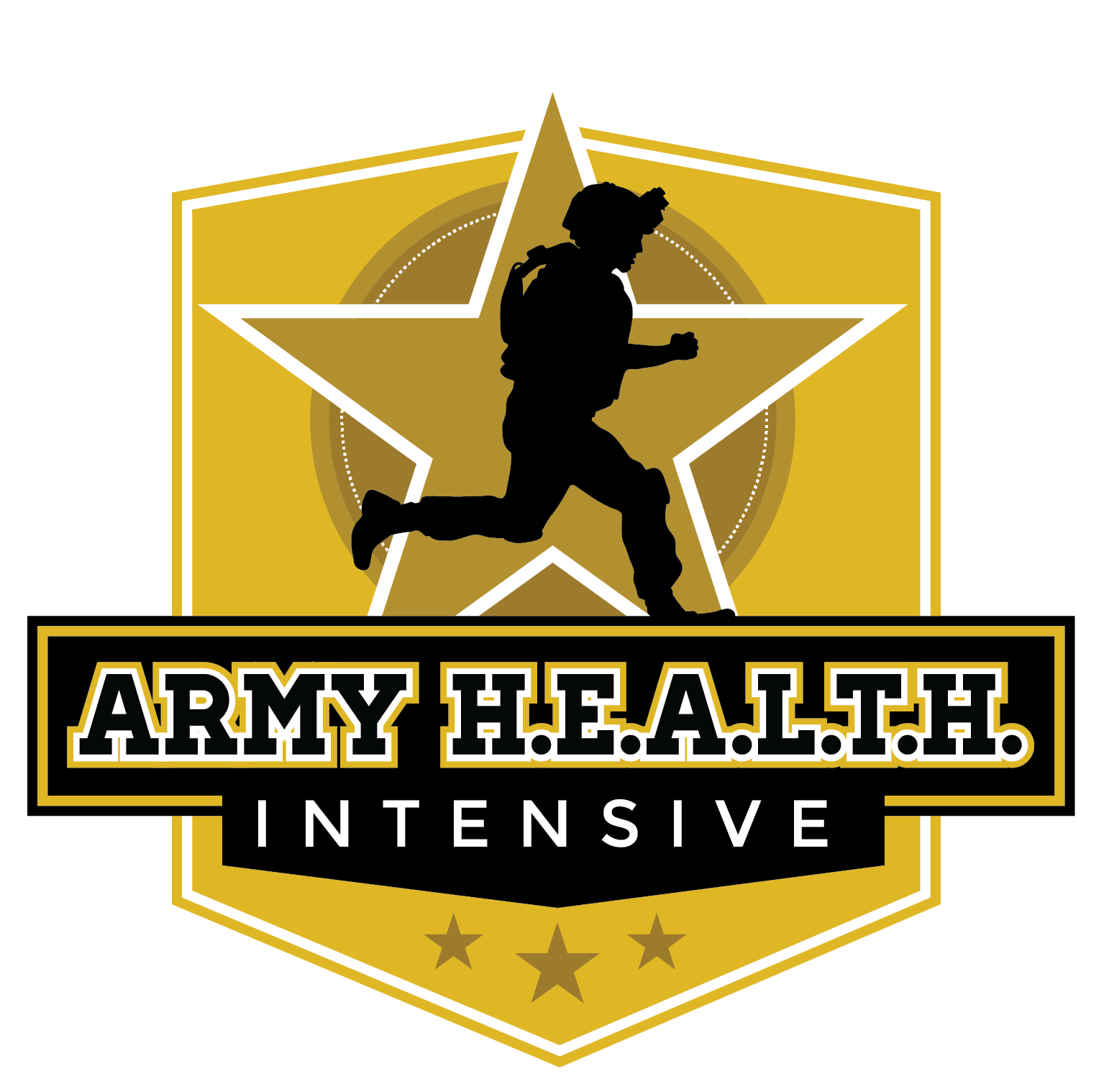 The Army H.E.A.L.T.H.® Intensive program combines evidence-based tools and guidance (Army H.E.A.L.T.H.®) previously tested in three PBRC studies and a remote clinical intervention model (individualized remote coaching model) that also includes mobile tracking technology/devices for personal activity, weight, nutrition, and sleep. The Army H.E.A.L.T.H.® Intensive program has been tested with Soldiers and their family members. This intensive Army H.E.A.L.T.H.® program is designed to assist Soldiers in meeting standards for body fat and fitness and to assist family members in the improvement of nutrition, fitness and sleep.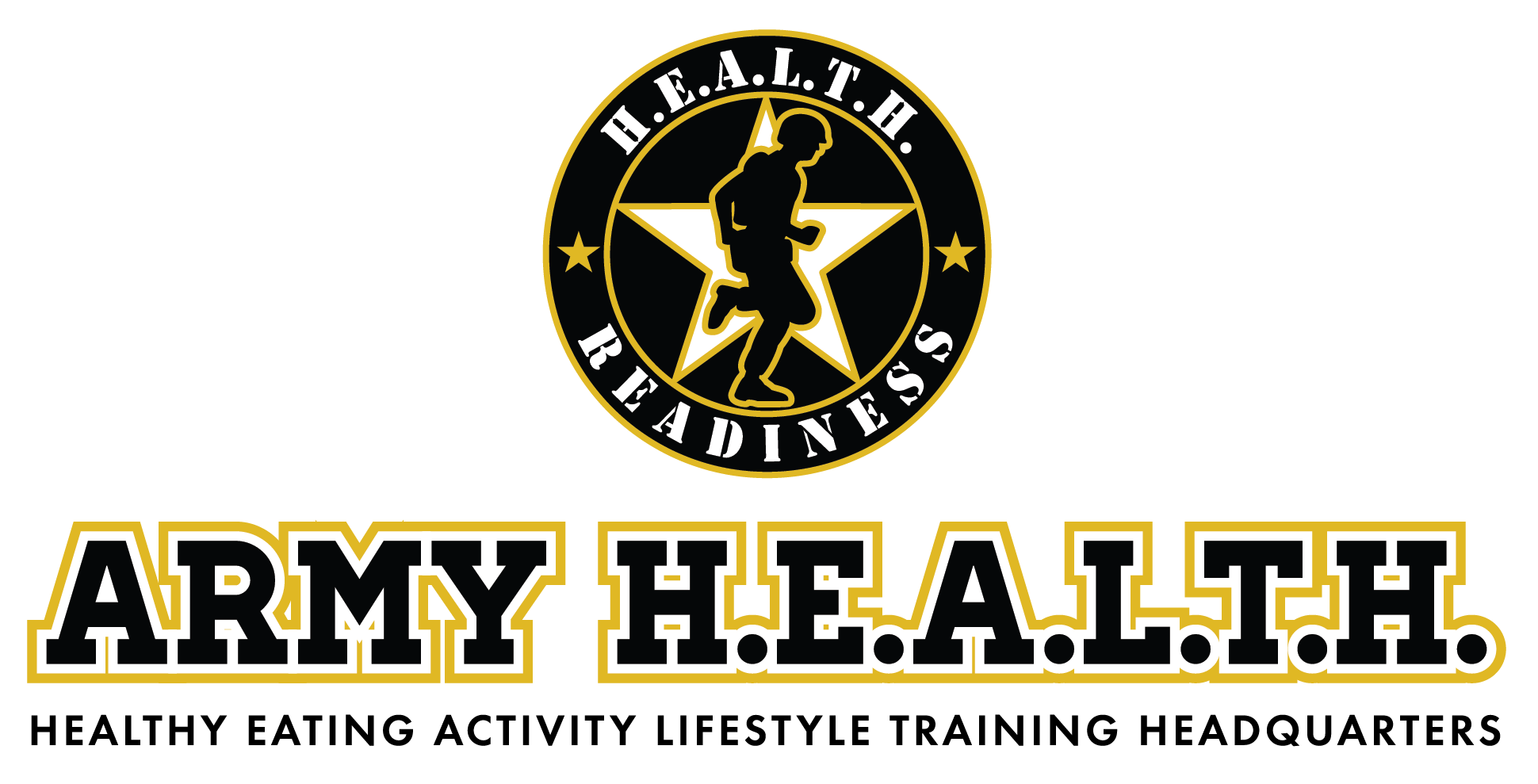 The mission of the Army H.E.A.L.T.H.® program is to empower soldiers in healthy and safe lifestyle change to sustain healthy weight and performance on a year-round basis. This program was developed in order to promote Soldier readiness, prevent unhealthy dieting practices, enhance compliance with standards specified by AR 600-9, and to improve eating, exercise, and sleep habits of the Soldier and family members. Core features of the Army H.E.A.L.T.H.® program include customized meal plans, food tracking, personalized fitness plans, a comprehensive fitness tool to build your own workouts, and remote activity tracking. The Army H.E.A.L.T.H.® program was tested at Ft. Bragg, NC, throughout the New England Reserves, and with the Louisiana National Guard. In recent years, Army H.E.A.L.T.H.® has been updated to an IOS smartphone app that includes the latest Combat Rations Database (ComRAD), Army physical readiness training (PRT), and the updated Army Combat Fitness Test (ACFT) regulations.