Semaglutide Delivers 20 Percent Reduction in Major Adverse Cardiovascular Events in Patients with Obesity but No History of Diabetes
Professor Emeritus Dr. Donna Ryan served as co-chair for steering committee behind revolutionary SELECT study, which identified cardiovascular benefits of Semaglutide for those without diabetes
For more information, contact Joe Coussan, Joe.coussan@pbrc.edu, 225-763-3049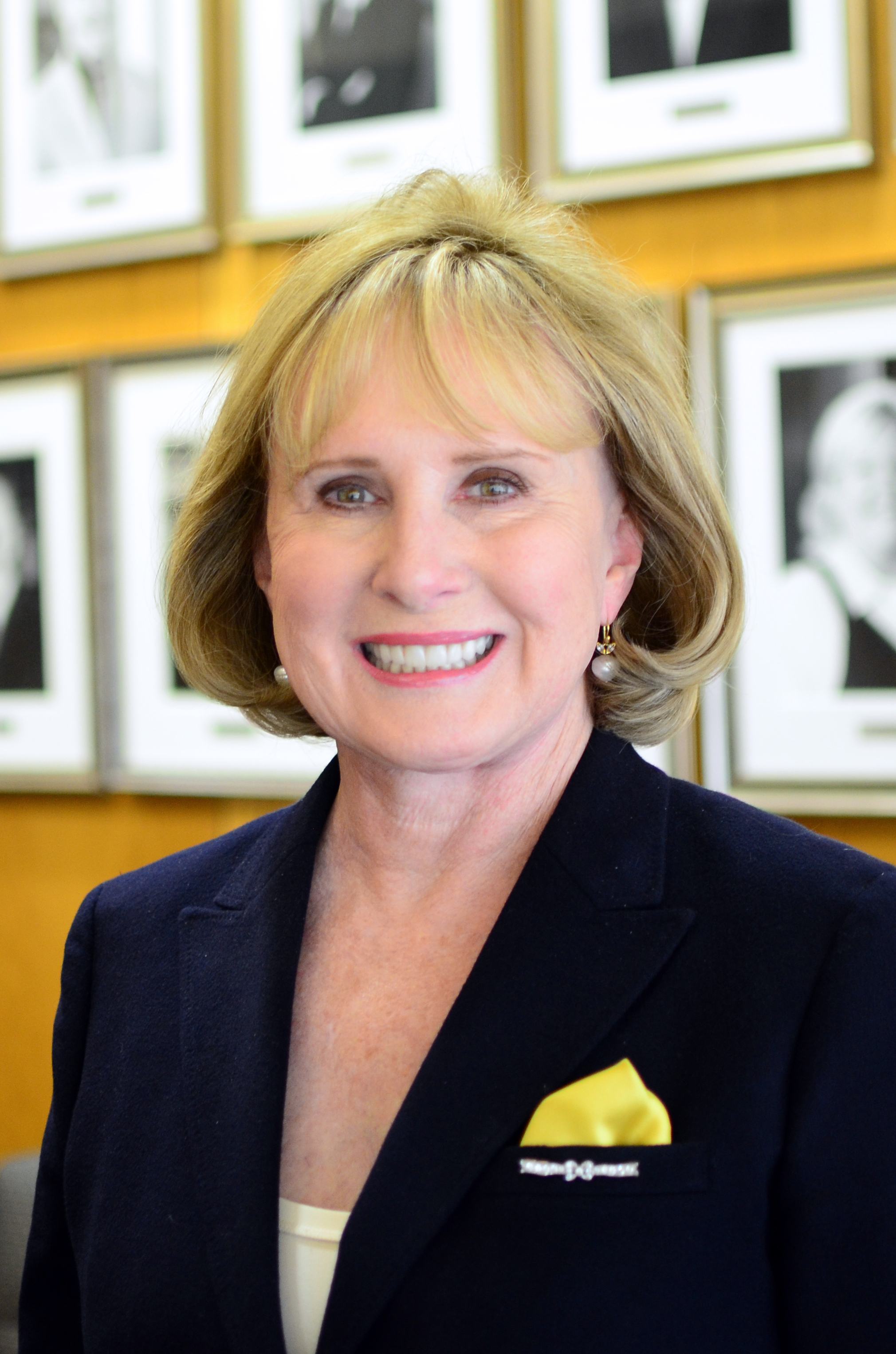 BATON ROUGE – Semaglutide, the antidiabetic medication that is also used to manage weight, has been shown to deliver a reduction in major adverse cardiovascular events by up to 20 percent for those without diabetes. The drug was previously shown to reduce the risk of cardiovascular events in patients with diabetes, but recent data shows the cardiovascular benefits of the drug in those without diabetes. The Semaglutide Effects on Heart Disease and Stroke in Patients with Overweight or Obesity, or SELECT, study (NCT03574597) is one of the largest cardiovascular outcome studies in the field of obesity, with more than 17,000 participants enrolled. The study compares the effects on patients of semaglutide versus a placebo for major heart disease events and stroke.
Dr. Donna Ryan, Professor Emeritus for Pennington Biomedical Research Center, was the co-chair of the steering committee for the SELECT Study, along with Dr. A. Michael Lincoff of the Cleveland Clinic. Semaglutide, which is sold under the names Ozempic, Wegovy, and Rybelsus, was developed by Novo Nordisk and can be administered by subcutaneous injection or through oral means.
The study marks the first time that a drug intended for weight loss also reduced the occurrence of heart attack, stroke and death. Pennington Biomedical did not facilitate the study in its clinic, but more than 800 clinical sites in 41 countries were involved. The double-blind, randomized, placebo-controlled trial enrolled participants 45 years or older with a history of cardiovascular disease and a body-mass index of 27 or greater, but with no history of diabetes. The data in the study showed that for those participants who received a weekly subcutaneous 2.4 mg dose of semaglutide, the drug delivered a reduction in incidence of death from cardiovascular causes, nonfatal myocardial infarction, or nonfatal stroke.
"Semaglutide has ushered in a new era of medications for weight loss," said Dr. Ryan "and the results of the SELECT study are showing that its benefits extend beyond that of treating obesity. With a significant reduction in the occurrence of heart disease, stroke and other adverse cardiovascular events, this medication is proving to be a new pathway to address the resulting effects of obesity and diabetes."
In a previous study, the LookAHEAD trial, participants were randomized into two groups; one of intensive lifestyle interventions with diet and exercise or a control group. This trial resulted in a 6 percent weight reduction at 10 years after intensive lifestyle intervention which was not sufficient to reduce MACE compared to controls (3.5-percent weight loss). Until recently, no lifestyle intervention or anti-obesity medicine study has been able to achieve long-term weight reduction approaching the 10-percent threshold. The SELECT study demonstrated that long-term weight loss approaching 10 percent is associated with a 20-percent reduction in MACE.
"Weight reduction is more than a matter of body image," said Dr. Philip Schauer, Director of the Metamor Institute, a Pennington Biomedical affiliated center for advanced treatment of obesity and diabetes. "The data from the SELECT study shows that weight loss approaching 10 percent body weight, generated from semaglutide or through other methods such as bariatric surgery, can reduce cardiovascular morbidity and save lives. This news may put more pressure on insurance providers to cover obesity treatment that achieves substantial weight loss and saves lives. "
A limitation of the trial is that it only included patients with preexisting cardiovascular disease and events, and the effects of semaglutide on primary prevention of cardiovascular events for those who are overweight or with obesity but without any previous instance of cardiovascular disease were not measured.
"At Pennington Biomedical, we are committed to innovative research that improves human health across the lifespan," said Dr. John Kirwan, Executive Director of Pennington Biomedical. "The results of the SELECT study demonstrate the innovative drug therapies that are bound to shape the future, improving health for those with diabetes, prompting weight loss for those with obesity, and now reducing the adverse cardiovascular events for those at risk. I commend Dr. Ryan for the guidance she provided for this landmark study, and for representing our institution so well."
Conflict
Dr. Donna Ryan received consulting fees from Altimmune, Amgen, Boehringer Ingelheim, Calibrate, Epitomee, Gila, Ifa Celtic, Janssen, Eli Lilly and Company, Novo Nordisk A/S, Real Appeal (UnitedHealthcare), Roman Scientific Intake, Wondr Health, Xeno Bioscience, Ysopia, and Zealand; payment or honoraria for lectures, presentations, speakers bureaus, manuscript writing, or educational events from Novo Nordisk A/S; payment for expert testimony from Simmons and Simmons; participated in a data safety monitoring board and/or advisory board for IQVIA and Rhythm Pharmaceuticals; and holds stock options in Calibrate, Epitomee, Roman, and Scientific Intake.
About the Pennington Biomedical Research Center
The Pennington Biomedical Research Center is at the forefront of medical discovery as it relates to understanding the triggers of obesity, diabetes, cardiovascular disease, cancer and dementia. The Center architected the national "Obecity, USA" awareness and advocacy campaign to help solve the obesity epidemic by 2040. The Center conducts basic, clinical, and population research, and is affiliated with LSU.
The research enterprise at Pennington Biomedical includes over 480 employees within a network of 40 clinics and research laboratories, and 13 highly specialized core service facilities. Its scientists and physician/scientists are supported by research trainees, lab technicians, nurses, dietitians, and other support personnel. Pennington Biomedical a state-of-the-art research facility on a 222-acre campus in Baton Rouge.
For more information, see www.pbrc.edu.