Improving Health and Performance in the Military
July 26, 2023
For more than 30 years, Pennington Biomedical researchers have been working to enhance military health and performance
For more information, contact Ernie Ballard, ernie.ballard@pbrc.edu, 225-263-2677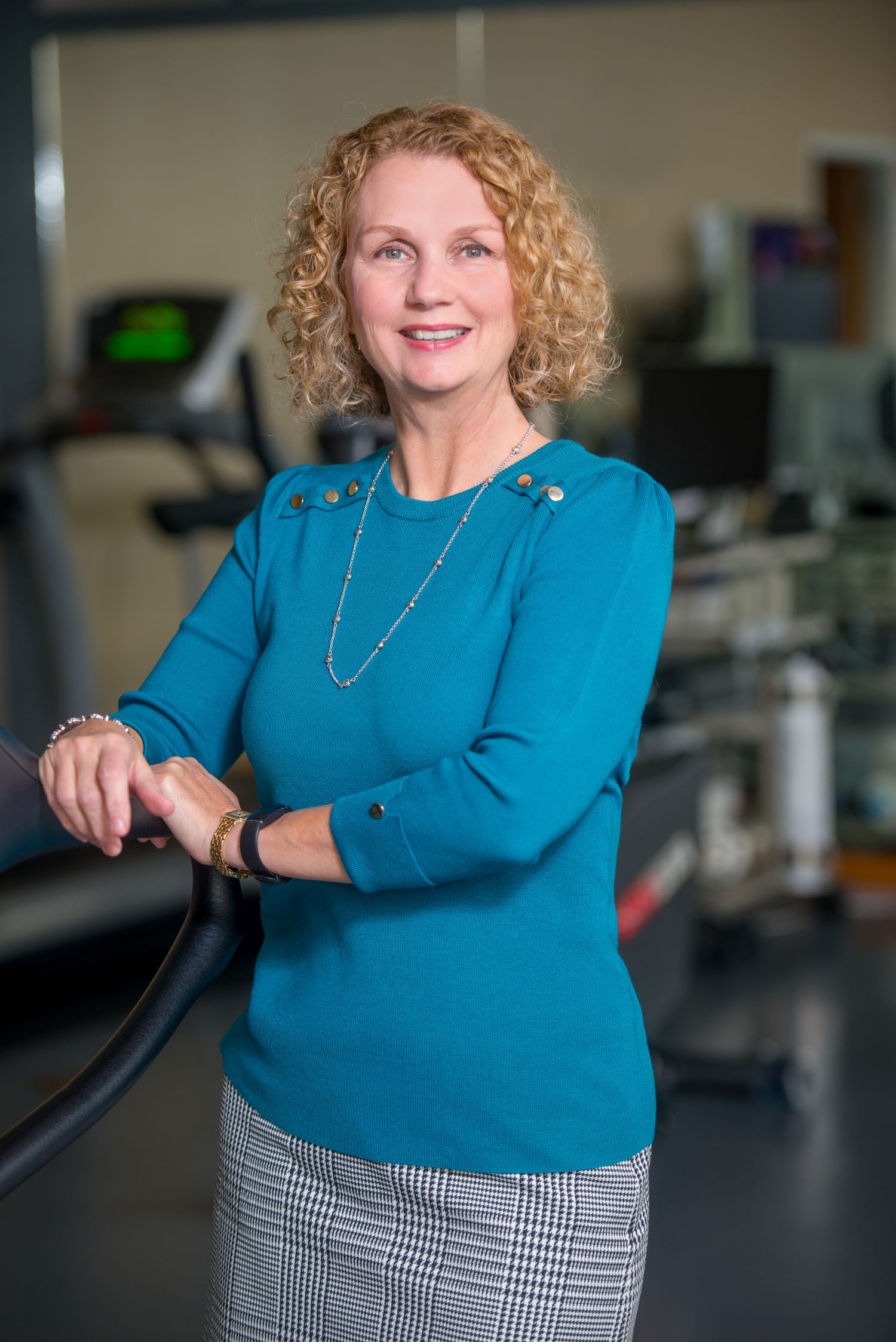 BATON ROUGE – The Pennington Biomedical Research Center is helping to improve performance in our country's military by studying calorie expenditure during training missions and in combat, and how to minimize the loss of muscle mass in soldiers who must perform at an extremely high level and under harsh conditions.
Dr. Jennifer Rood, associate executive director for Cores and Resources at Pennington Biomedical, has worked with the military for almost 30 years. Her research involves helping the military build a better war fighter, and looks at improving fitness, sleep and nutrition to better the lives of the young men and women who are part of our military.
One of the most important things to come out of the collaboration with the military is a deep understanding of how many calories soldiers need during their service. Additionally, Pennington Biomedical researchers provide testing of the nutritional performance effects of rations developed by the military.
"When soldiers are in training and actually undergoing missions, they can sometimes be calorie deprived," Rood said. "They may not be getting enough food to match the number of calories they are burning for extended periods of time. They can lose weight and when that happens, they also can lose muscle mass, leading to the inability to perform at the highest level."
Initially, researchers thought if they increased the amount of protein in the soldier's diet, they could spare the muscle, but that wasn't entirely the case. Researchers at Pennington Biomedical are exploring other methods to maintain muscle mass and subsequently, performance during missions.
"The end goal," Dr. Rood said, "is to improve performance and have more of our country's war fighters come home safely."
About the Pennington Biomedical Research Center
The Pennington Biomedical Research Center is at the forefront of medical discovery as it relates to understanding the triggers of obesity, diabetes, cardiovascular disease, cancer and dementia. The Center architected the national "Obecity, USA" awareness and advocacy campaign to help solve the obesity epidemic by 2040. The Center conducts basic, clinical, and population research, and is affiliated with LSU.
The research enterprise at Pennington Biomedical includes over 480 employees within a network of 40 clinics and research laboratories, and 13 highly specialized core service facilities. Its scientists and physician/scientists are supported by research trainees, lab technicians, nurses, dietitians, and other support personnel. Pennington Biomedical a state-of-the-art research facility on a 222-acre campus in Baton Rouge.
For more information, see www.pbrc.edu.