22nd Annual Irene W. Pennington Wellness Day for Women
Saturday, February 19, 2022
7:00am – 1:00pm
Outside of the Conference Center Building at Pennington Biomedical Research Center
6400 Perkins Road, Baton Rouge, LA 70808
For a map to the location, please click here.
We're focusing on mind and body wellness this year by bringing back our popular health screenings and offering a variety of great OUTDOOR activities, so come dressed to do the 1-mile walk around the lake, participate in our fun outdoor fitness stations, and try out our Tai Chi classes!
Only 4 health screenings and the Covid-19 vaccines will be offered indoors. All other activities will be outdoors. Masks are required for indoor entry and encouraged outdoors. We are closely monitoring CDC and local health recommendations and may implement additional measures as needed. We greatly appreciate your cooperation and patience as we work together to make this event safe for all involved.
Space is Limited! Pre-Registration is strongly recommended!
On-site registration will only be available after 8:00am on the day of the event, if space permits.
Agenda
7:00 am
Check-In for Pre-Registrants Only; Screenings & Exhibits Open
Bottled water and light breakfast items will be available at check-in; we will not have free coffee available this year.
8:00 am
On-site Registration Opens (only if space permits); Fitness Stations Open (around the lake)
Station 1: Stretching
Station 2: Low Impact Circuit
Station 3: Aerobic & Aerobic Dance
8:15 am
Walk for Wellness
Enjoy our 1-mile trail around the lake at your own pace with some of Pennington Biomedical's knowledgeable staff. Can't make it at 8:15? That's okay! You can walk the path on your own at any time. Our exercise stations around the lake will be open until 12:30.
9:00 am &
10:00 am
Tai Chi Classes (45 minutes)
Woman's Center for Wellness staff will lead you through the basics of Tai Chi with this entry-level class for all fitness levels. Visual, auditory, and kinesthetic teaching is given on focused attention, balance and weight shifting.
11:00 am
Cooking Demonstration
Pennington Biomedical's Metabolic Kitchen staff will be making an easy and nutritious homemade chicken noodle soup recipe, packed with veggies and lean protein. They will walk you through all the steps from start to finish and complete the demonstration with a taste test. They will also offer some suggestions on how to adapt the recipe to your taste, and what can be done to save time in the kitchen.
11:30 am
To-Go Boxed Lunches will be available near the check-in tables
(1 per person, while supplies last)
12:30 am
Screening Lines & Fitness Stations Close
1:00 pm
Event Ends
Passport to Wellness Card
Upon entry, all women age 18+ will receive a Passport to Wellness Card. As you participate in activities, you will receive stamps/stickers on your card. Before you leave, show your card to get prizes! You'll receive 1 prize for 3 stamps or 2 prizes for 5+ stamps!
Health Screenings, Vaccinations, and Blood Donations
For the safety of our attendees, indoor screening lines and room capacities will be limited. Masks will be required indoors.
Health Screenings (while supplies last)
*Note: For blood glucose screenings, fasting is not required, but eating or drinking in the 9-12 hours prior to your test could affect the accuracy of your test results.
Vaccinations
OLOL will be offering free Covid-19 vaccines and Albertson's will have Flu, Shingles, Tdap, Pneumonia, and Hepatitis A/B vaccines available that will be billed to your insurance provider.
OLOL Blood Donations
Our Lady of the Lake Mobile Blood Donation Center will be on-site to collect blood donations. All blood types are needed, so please consider donating blood while at the event. To view their Frequently Asked Questions about Blood Donations, please visit: https://ololrmc.com/ways-to-give/blood-donor-center/blood-donor-faqs
Sponsors
Presenting Sponsor

Contributing Sponsor

Associate Sponsor

In-Kind Sponsors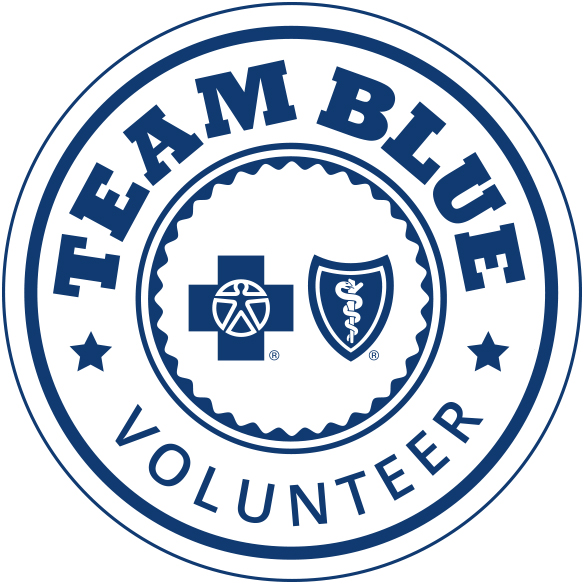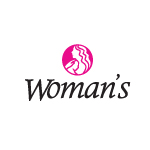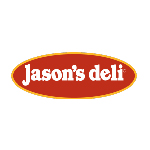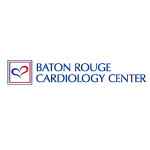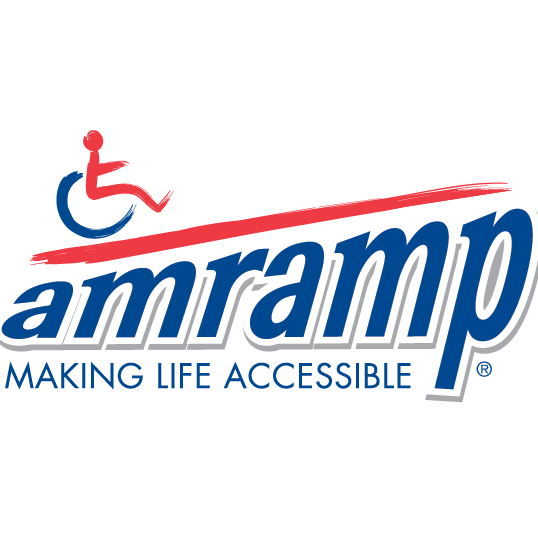 Space is Limited! Pre-Registration is strongly recommended!
On-site registration will only be available after 8:00am on the day of the event, if space permits.
For questions about this event, please contact Julie.Mossholder@pbrc.edu.