23rd Annual Wellness Day for Women
Saturday, March 4, 2023
7:00am – 1:00pm
C.B Pennington, Jr. Conference Center at Pennington Biomedical Research Center
6400 Perkins Road, Baton Rouge, LA 70808
For a map to the location, please click here.
We're focusing on mind and body wellness this year by bringing back our popular health screenings and offering a variety of great activities, so come dressed to do the 1-mile walk around the lake, participate in our fun outdoor fitness stations, and try out an entry-level Tai Chi class!
Schedule of Events
7:00 am
Check-In for Pre-Registrants Only; Screenings & Exhibits Open
Bottled water and light breakfast items will be available at check-in
8:00 am
Fitness Stations Open (around the lake)
Station 1: Stretching
Station 2: Low Impact Circuit Training

8:15 am
Walk for Wellness
Enjoy our 1-mile trail around the lake at your own pace with some of Pennington Biomedical's knowledgeable staff. Can't make it at 8:15? That's okay! You can walk the path on your own at any time. Our exercise stations around the lake will be open until 10:30.
9:00 am &
9:45 am
Tai Chi Classes (30 minutes)
Woman's Center for Wellness staff will lead you through the basics of Tai Chi with this entry-level class for all fitness levels. Visual, auditory, and kinesthetic teaching is given on focused attention, balance and weight shifting.
10:30 am
Educational Talks (30 minutes)


"Atrial Fibrillation, Heart Rhythms and Stroke: Learn Risk Considerations" – Mark Pollet, MD, FACC, Baton Rouge Cardiology Center
"Head and Neck Cancer in Women" – Rula Mualla, MD, OLOL Cancer Institute
"Self-Care: Is It Selfish?" – Heather Ellingson, PsyD, Our Lady of the Lake Physician Group, and

Patricia W. Fox, LCSW-BACS, Lake Physicians Group

Can't make it to the talks? They will be recorded and posted on the PBRC YouTube Channel, so you can watch anytime!
11:00 am &
11:45 am
Hands Only CPR Demonstration
American Heart Association will lead a demonstration on how to safely perform CPR.
12:30 pm
To-Go Boxed Lunches available (1 per person)
12:30 am
Screening Lines & Fitness Stations Close
1:00 pm
Event Ends
Passport to Wellness Card
Upon entry, all women age 18+ will receive a Passport to Wellness Card. As you participate in activities, you will receive stamps on your card. Before you leave, show your card to get a prize!
Health Screenings, Vaccinations, and Blood Donations
Health Screenings (while supplies last)
Blood Pressure
Blood Glucose*
Body Mass Index (BMI)
Colorectal Cancer Kits
EKGs
Lung Cancer
Mammograms (by appointment only at: https://pogo.marybird.com/ create account and register through the link)
Skin Cancer
Stroke Risk
Total Lipid Panel
Oral cancer
HIV
*Note: For blood glucose screenings, fasting is not required, but eating or drinking in the 9-12 hours prior to your test could affect the accuracy of your test results.
Vaccinations
Albertsons Pharamcy will have Flu, Shingles, Tdap, Pneumonia, Hepatitis A/B Vaccines available. All vaccinations will be billed to your insurance provider.
OLOL Blood Donations
Our Lady of the Lake Mobile Blood Donation Center will be on-site to collect blood donations. All blood types are needed, so please consider donating blood while at the event. To view their Frequently Asked Questions about Blood Donations, please visit: https://ololrmc.com/ways-to-give/blood-donor-center/blood-donor-faqs
Sponsors
Hosting Sponsors
Presenting Sponsor

Contributing Sponsor

Associate Sponsor

In-Kind Sponsors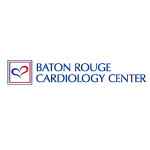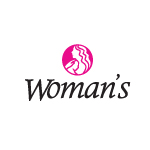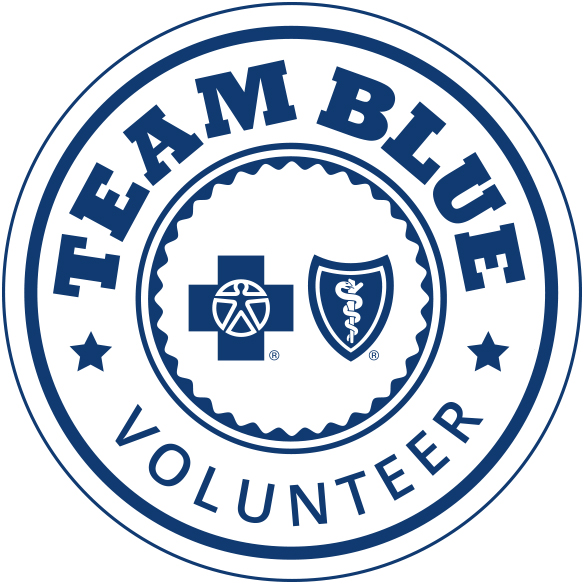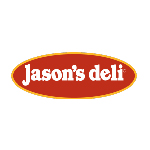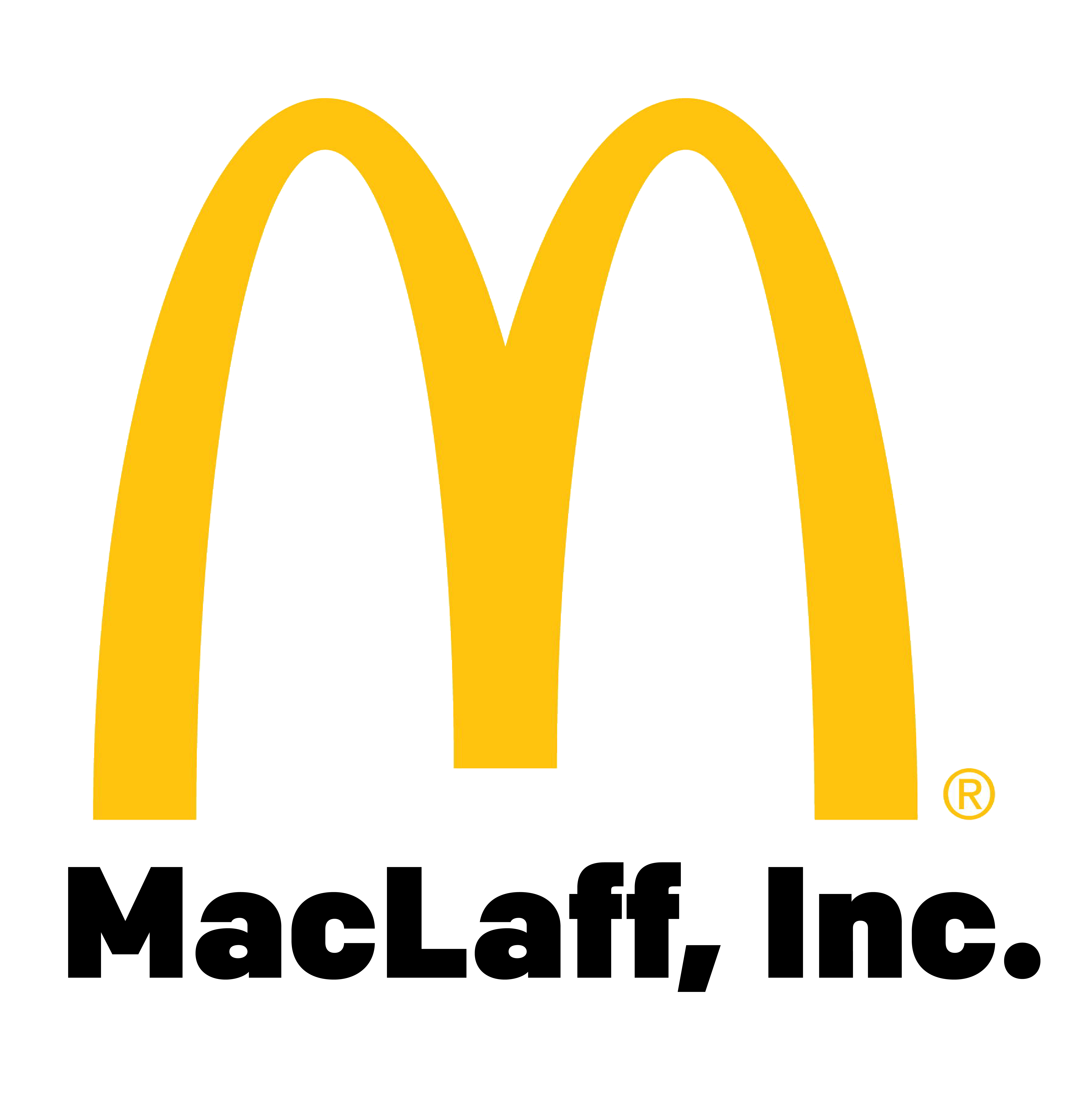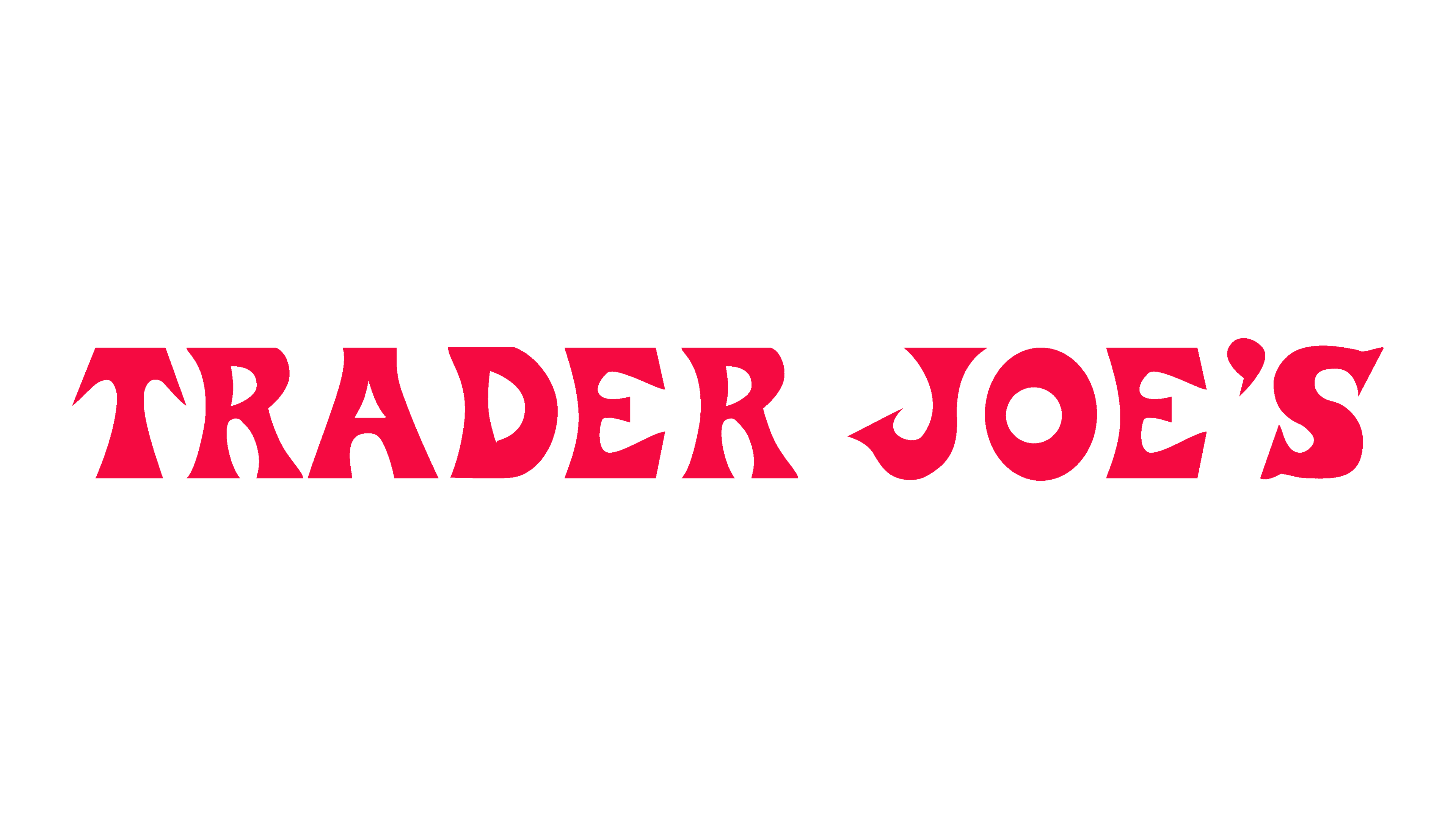 Space is Limited! Pre-Registration is strongly recommended!