Business Report Highlights Dr. Philip Schauer as a 2023 Difference Maker
Jan. 18, 2023
For more information, contact Ernie Ballard, ernie.ballard@pbrc.edu, 225-263-2677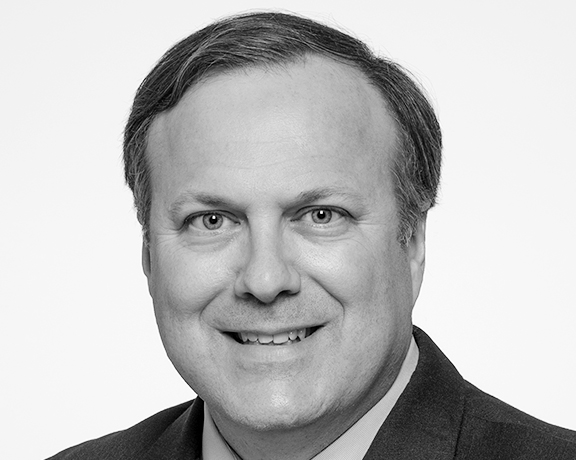 BATON ROUGE – This month, the Baton Rouge Business Report highlighted 10 difference makers "who are elevating Baton Rouge through their vision, work and research," and one of the individuals highlighted is Dr. Philip Schauer, professor of metabolic surgery and director of the Metamor Institute, located at LSU's Pennington Biomedical Research Center.
The Baton Rouge Business Report said, "If there is such a thing as rock stars in medicine, then Dr. Philip Schauer is one of them."
Last March, the Metamor Institute, the nation's first integrated, interdisciplinary metabolic treatment center, officially opened its doors to patients. Pennington Biomedical and Our Lady of the Lake recruited Dr. Schauer to direct the institute and to help put Baton Rouge on the global map in the treatment of obesity and diabetes.
Under Dr. Schauer's leadership, Metamor is now working to open the first comprehensive pediatric obesity center in Louisiana, in collaboration with OLOL, as well as offering new obesity medications, many of which, Schauer said, were tested at Pennington Biomedical.
For more information on the Baton Rouge Business Report "Difference Makers," visit https://www.businessreport.com/business/difference-makers-baton-rouge-economy.
About Metamor
Metamor is a partnership between Pennington Biomedical Research Center, Our Lady of the Lake Regional Medical Center, the Office of the Governor of Louisiana, Louisiana Economic Development, LSU Health New Orleans School of Medicine, and Pennington Biomedical Research Foundation. Metamor is uniquely focused on the advanced treatment of obesity and diabetes.
Metamor is the first institute in the nation to offer an integrated and multidisciplinary approach to caring for individuals who suffer from these devastating diseases in a single facility at the world-renowned Pennington Biomedical Research Center in Baton Rouge, La. The team utilizes a variety of treatment approaches, including lifestyle interventions, drug and combination therapies, and surgical procedures performed in state-of-the-art facilities at Our Lady of the Lake Regional Medical Center.
For more information, visit https://metamorinstitute.org/.
About the Pennington Biomedical Research Center
The Pennington Biomedical Research Center is at the forefront of medical discovery as it relates to understanding the triggers of obesity, diabetes, cardiovascular disease, cancer and dementia. The Center architected the national "Obecity, USA" awareness and advocacy campaign to help solve the obesity epidemic by 2040. The Center conducts basic, clinical, and population research, and is affiliated with LSU.
The research enterprise at Pennington Biomedical includes over 480 employees within a network of 40 clinics and research laboratories, and 13 highly specialized core service facilities. Its scientists and physician/scientists are supported by research trainees, lab technicians, nurses, dietitians, and other support personnel. Pennington Biomedical a state-of-the-art research facility on a 222-acre campus in Baton Rouge.
For more information, see www.pbrc.edu.
Pennington Biomedical Research Center
6400 Perkins Road
Baton Rouge, LA 70808