James Dorling, Ph.D.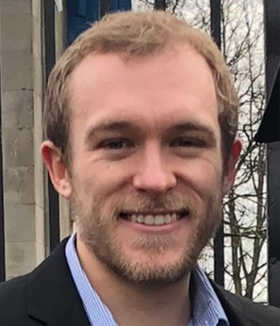 Department/Laboratory:
Ingestive Behavior Laboratory
Education:
PhD, 2017, Loughborough University, Loughborough, United Kingdom
Mentor:
Martin, Corby K.
Current Research:
Modifiers of energy intake and dietary intake measurement
Other Research Interests:
Genetic modifiers of appetite, appetite-regulatory hormones and food intake. Effects of dietary and exercise regimens on food intake, appetite-regulatory hormones and body weight. Effects of exercise on cardiometabolic risk factors.
TRAINING & EDUCATION