Maura Kepper, Ph.D.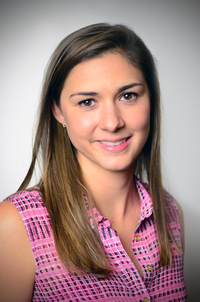 Department/Laboratory:
Contextual Risk Factors
Education:
PhD, 2016, LSU Health Sciences Center, New Orleans, LA
Mentor:
Broyles, Stephanie T.
Current Research:
Understanding how neighborhood factors contribute to our disease risks and health outcomes.
Other Research Interests:
Employing innovative methods for measuring health behaviors (i.e. physical activity) and social determinants of health (i.e. social and physical environments).
TRAINING & EDUCATION