Pediatric Energy Balance Lab
Faculty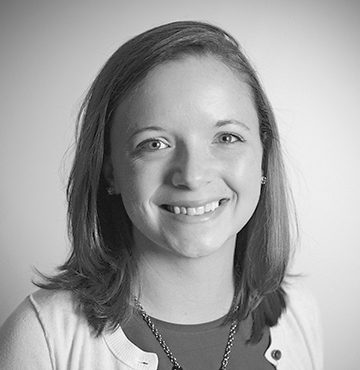 ---
Research Focus
The Pediatric Energy Balance Lab is dedicated to the interdisciplinary study of weight regulation in children and adolescents. Our work includes the development of novel, age-appropriate, laboratory-based measurements of eating and exercise behaviors and their determinants.
About this Lab
Our current research seeks to characterize individual-level phenotypes that predict success in exercise programs for children with or at risk for obesity.
The STRONG Study aims to understand how girls use different fuels in the body (carbohydrates and fats) to provide energy for different levels of activity. We will test how exercise, substrate metabolism, and reproductive hormones affect appetite and energy intake in girls at risk for obesity. This is the first pediatric study at PBRC to examine 24-hour energy balance regulation using the metabolic chambers. Recruitment and data collection are ongoing for the STRONG Study.
The Activity Preference Assessment (APA) is a computerized behavioral task that quantifies the underlying implicit preference or drive to be sedentary or physically active. The APA uses a forced-choice paradigm ("Would you rather?" game) to look at decision-making for leisure time activities. We have found that children who had an underlying implicit preference for sedentary activities had lower cardiorespiratory fitness levels and higher body fat. Neighborhood access to physical activity spaces, the number of people in the home, perceived physical self-competence (e.g., coordination, strength), and self-reported depressive symptoms were all associated with individual activity preferences. This tool was developed and validated in the Pediatric Energy Balance Lab.
Current Trainees: Renee Rumsey (LSU Biological Sciences, Honors)