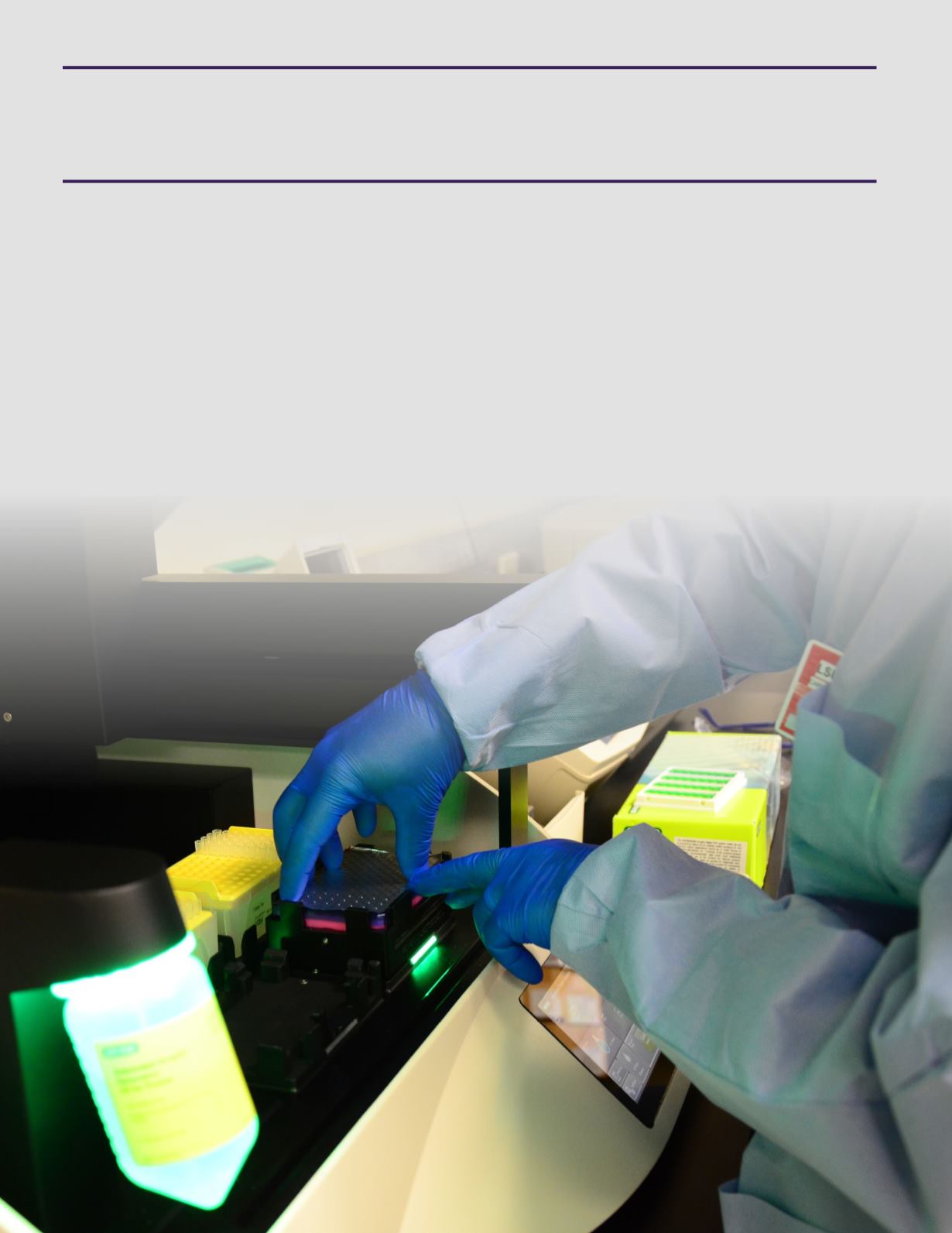 BASIC SCIENCE
Basic researchers are explorers in search of discovery.
Each day they are dedicated to research aimed at
proving – and improving – the scientific theories that
help us understand and predict phenomena that advance
fundamental knowledge about human health.
Pennington Biomedical is recognized around the globe
for its state of the art basic research on chronic diseases
that are epidemic in Louisiana, especially obesity and
diabetes. It is predicted that within 20 years, these
two interrelated disorders could bankrupt healthcare in
Louisiana. Finding solutions to these critical problems is
the principal goal of our basic scientists.
At Pennington Biomedical, we afford faculty access to the
finest possible scientific instrumentation. This dedication
to basic science excellence is one reason that our faculty
are nearly twice as successful in obtaining funding for
their work compared with the national average.
We continue to make the much needed fundamental
discoveries that enhance understanding of the biological
basis for the persistence of diabetes and obesity as
well as the downstream consequences of these chronic
disorders.
FACULTY
POST DOCS
RESEARCH STAFF
34
8
44