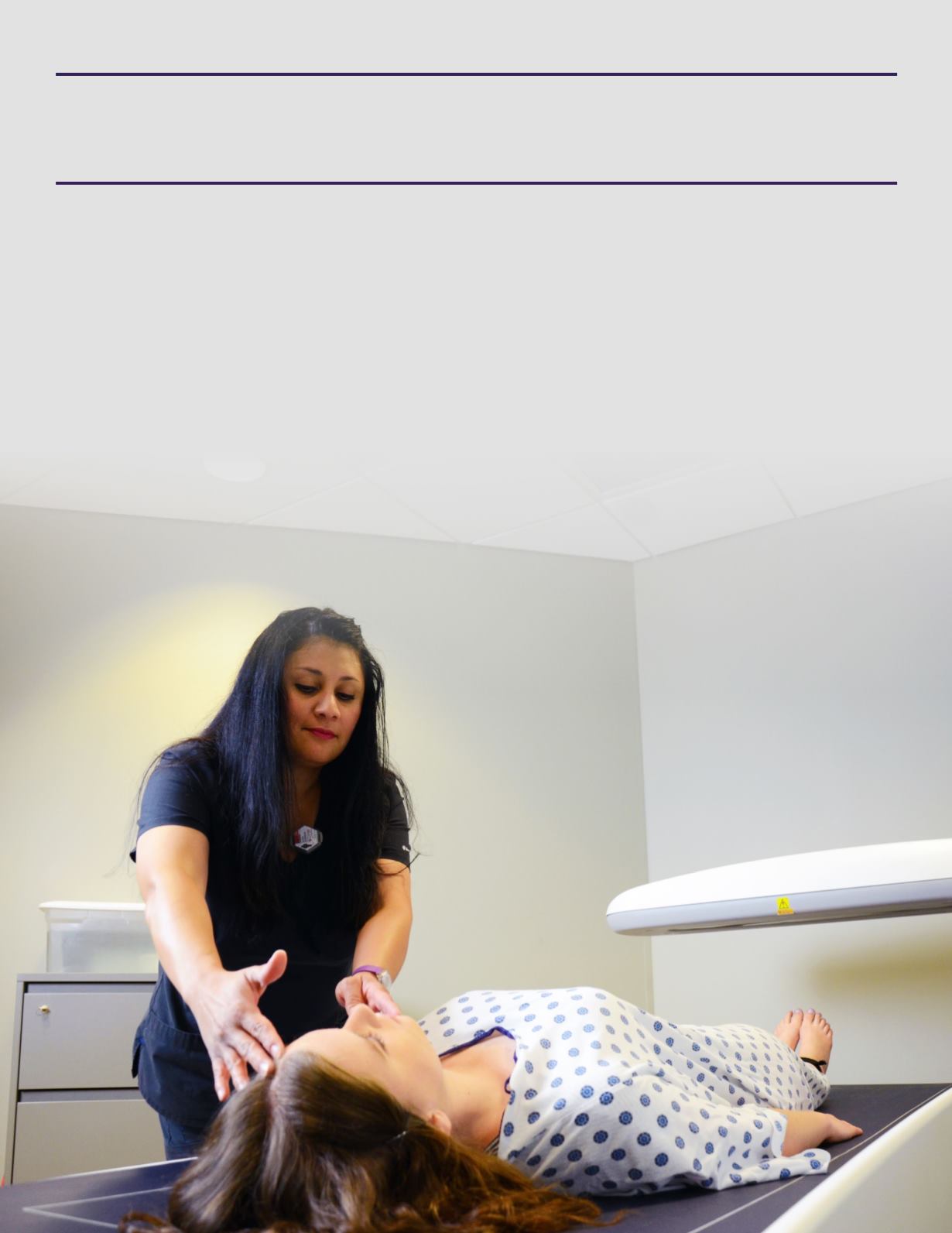 CLINICAL SCIENCE
The World Health Organization notes that roughly 80% of
all deaths worldwide are the result of non-communicable
diseases (NCDs), or chronic diseases. Pennington
Biomedical clinical science faculty and staff are dedicated
to research development to alleviate this public health
burden.
Clinical research is vital to our mission and is at the center
of translational biomedical research that is advancing
discovery from the bench to the bedside. Our clinical faculty
and researchers are dedicated to improving the health of
patients of all ages affected by chronic diseases such
as obesity, diabetes and some cancers leading to better
physical and cognitive functionality from pediatrics to
older age. In collaboration with basic scientists, our clinical
scientists design and implement novel studies that yield
advances on the mechanisms, prevention, and diagnosis
and treatment strategies.
During this report period, our clinical science faculty
secured $16,228,307 from federal funds and other
contracts to conduct our innovative research. There are
currently 56 ongoing clinical studies. Our strategy includes
clinical evaluation of research participants, clinical testing
in these volunteers, education, administration of behavioral
strategies to cope with lifestyle interventions, enrollment
in pharmacological studies for weight management – all
directed at translating science into outcomes for better
health.
FACULTY
POST DOCS
RESEARCH STAFF
13
6
53